So you're an aspiring designer who's looking to make a name for yourself, or maybe you're just looking for another source of income… or both. Whatever your objectives may be, the power of branding is undeniable. In an industry that is becoming increasingly competitive and saturated with design resources, a strong brand presence in which the image of your products that you instil into the minds of visitors; their perception of your products, can make or break your success as it is all about the value proposition that you offer to them. A successful brand would be able to differentiate itself from its competitors by leveraging on the unique selling point(s) it offers.
Now that we know some of the tricks to branding, how do we do it? There are many ways that this can be done, and without further delay, let's explore some ways to enhance your brand.
Positioning
Positioning is the aforementioned concept of how a brand is positioned in the minds of consumers, this can be done by communicating product features towards a specific segment of consumers; whether your target is the layman or a professional.For example, if you're an animator, your target audience would be video editors, or if you're a photographer working in the fashion industry, naturally your target audience would be fashion designers. Marketplaces such as Etsy allow designers to do so by providing various niche areas such as crafts and supplies, musical instruments and so on.
A similar example would be Silhouette's Cameo and Cricut's Explore Air. They are both home die cutting machines targeted towards a specific group of individuals, namely do it yourself crafters who use it for scrapbooking or for their own design needs; and how do we know? Because the moment you jump into their websites, you're greeted with videos or instructions that acquaint and orient you towards what their product is all about.
Simply put, they've communicated that this is a product meant for those who have an interest in design and crafting. Just remember that it's all about being in the right place, with the right product, and communicating to your target audience what is it about your designs that make you stand out from the rest.
Visual Communication
Since we're on the subject of Etsy and die-cutters, the takeaway here is to let your products speak for themselves! A vibrant and vivid design that highlights the intricacies of your work is far likely to attract the attention of visitors than a generic design that blends in with the rest. So if your style leans towards minimalism, the first thing that visitors would notice is that your design cues are simplistic, organised and neat. The same also applies if your design style revolves around bold and flat graphics, its design cues would be bright colours, solid textures and fonts. Enter designers like Julia Dreams and Laura Worthingthon. Where one specialises in graphics and watercolours, the other is known for her work in typography… you get the idea right? It gives your visitors visual clues on the theme in terms of the design of your graphics without you having to deliberately inform them about it.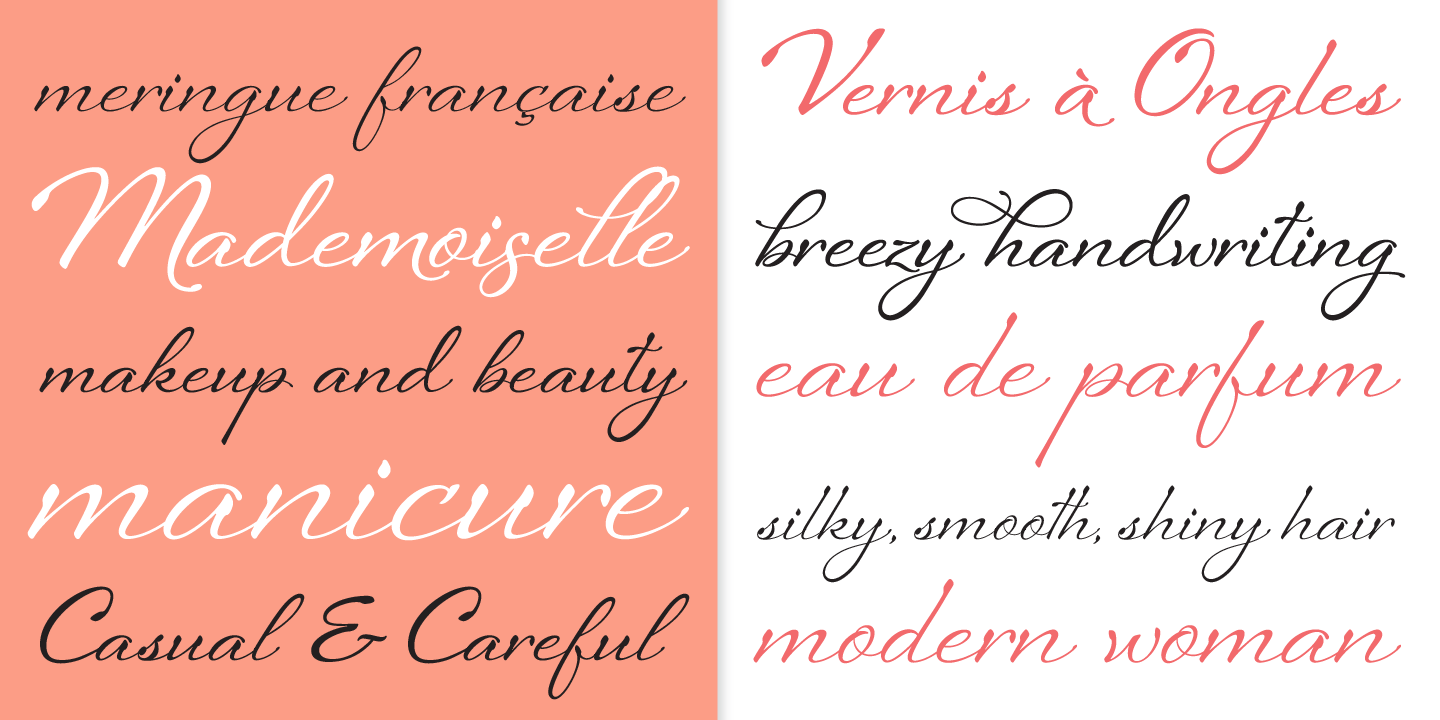 What's significant is that half the work has been done for you because it gives you the power to engage your visitors by drawing them towards your products, allowing them to form their own opinions and perceptions of your designs without you even having to lift a finger and who knows? There may be a good chance that this will create a spillover, as visitors may become more curious towards other products that you have on sale.
The Long Hand of Social Media
Ever since the mid 2000s, social media usage has expanded in significant proportions and the trend is expected to continue into the near future. Given that, these sites are excellent tools in building awareness about your brand because it would be a great opportunity to increase your content's visibility; its likelihood of being spotted while simultaneously engaging more visitors. Sites such as Facebook, Snapchat and Instagram; with their huge user base are a good place to begin with.
Facebook
Being one of the biggest social media sites around, another instance of its social component is that anyone can set up a business page for free, allowing anyone to engage in business interactions via comment threads or instant messaging. Moreover, by constantly updating your page with current developments and carefully curated content, visitors would be able to get a grasp of what exactly it is that your company does and this in turn would build awareness over time.
Pinterest and Instagram
It is also interesting to note that while sites like Pinterest do not fall entirely under the classification of social media, one feature within sites like Pinterest which serves to drive traffic and increase visibility are group boards. Despite various names such as community boards, contributor boards etc. Their main objective is to give businesses a platform for them to showcase their products and the community of users to pin relevant content to their own boards to grow their number of followers. For image heavy sites like Instagram, the nature of the sites gives users the opportunity to present a mosaic of photos as a feast for the eyes.
Pinterest
Instagram
Dribbble and Behance
These sites have more of a social component than the aforementioned ones because it allows designers to network with each other; specifically it allows designers to showcase their products as a means of self promotion and to take advantage of services such as consulting and online portfolio sites.
Dribbble
A network whereby designers can promote their products and make connections with other designers.  
Behance
Wanelo
This fledgling social media site was launched in 2012 by Deera Varshavskya. It is a social shopping app for the mobile platform that features up to 550,000 stores selling up to 30M curated products. Brands range from the big names down to independent sellers and users can stay in touch with one another by following each other.
To conclude, maintaining an active account and constantly engaging users will bring about a steady flow of traffic which would eventually result in greater brand awareness.
Optimizing Keywords
What are the types of products you may have on sale? How would you want potential visitors to think of them? There are thousands, literally millions of design products out there in the web, and using the optimal keywords will increase the likelihood of your designs obtaining higher ranks in the results of search engines. And how then, could you push your products to get as close as possible to the much coveted; top of the search engine results page? or SERPs.
One way would be to increase brand awareness through Search Engine optimization or SEO. A surefire way to garner the attention of visitors would be to consider how the wording of your product can be framed and how it can be made to sound as attractive as possible. For example, by determining what are the top, middle percentile of keywords and "long tail" keywords in the total amount of search terms.
Long tail keywords are a cluster of unique search terms that fall outside the generic top keywords. A crucial distinction is that it forms a large majority of the volume of search terms that; according to search marketers, lead to better conversion rates because they capture visitors later in the conversion cycle. For instance, someone searching for "design graphics" are probably just browsing, but someone searching for "TheHungryJPEG bundles" are practically ready to throw money in your direction. Therefore, a distinctive product description or characteristic would allow visitors to resonate better with your products.
Data from Analytics Software
Using analytics software that you can get hold off, be sure to always refer to those digits and data about the volume of traffic and sales, as well as other relevant information. Some tracking software available out there such as Google Analytics, Google Adwords are a few options to begin with. Furthermore, as a designer, you may have set up a YouTube channel or Facebook page. Take advantage of the built in monitoring systems to track the amount of views and likes your content is getting.
Ultimately, keeping good track on the developments of purchase trends would better enable you to optimise your content according to consumer preferences and to adapt to any changes within the marketplace.